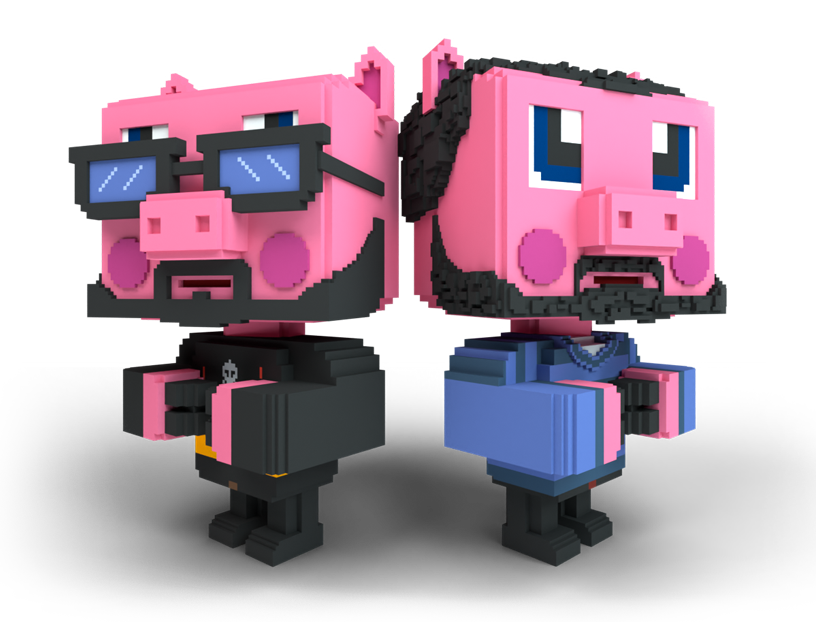 The Team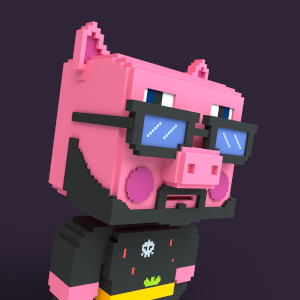 Christian Ghelardoni
Head of Design
Christian has more than 20 years of design experience, specializing in design leadership and culture, interaction design and user experience, service strategy and experience design.

With more than 200 innovation projects under his belt, Christian maintains focus on embodying and promoting a human-centered innovation culture within large organizations.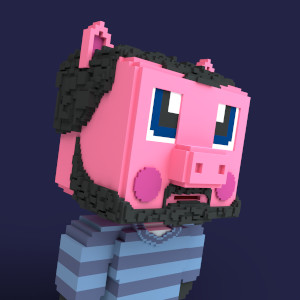 Maziar Entezar
Head of Engineering
Maziar, AI and Computer Vision expert, has more than 20 years of experience in various areas of software engineering. He has the holistic approach covering strategic decisions from business to data science, marketing and product.

He currently focuses his research on Blockchain, AI and cryptocurrency trading.